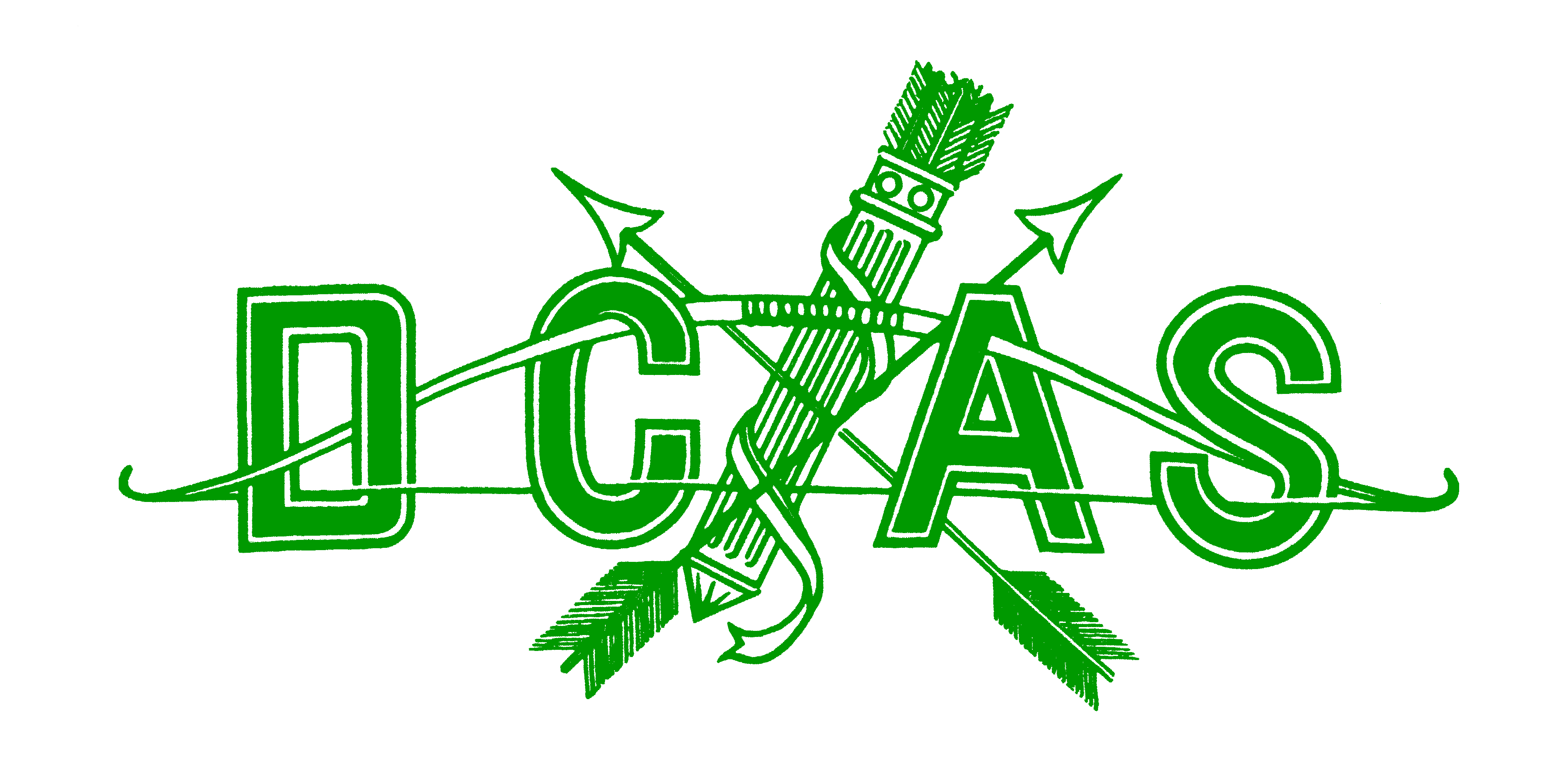 Devon and Cornwall Archery Society is one of the four counties making up the Grand Western Region.
This website is aimed primarily at the archers of Devon and Cornwall, but anyone is welcome !
People who are interested in taking Archery up as a sport are advised to look at the club listings and contact the secretary of their local club.
Use the links on the left to navigate our site.